Submitted by justin on Fri, 08/10/2010 - 15:19
FlamingoHD 1.5 is into final Beta testing!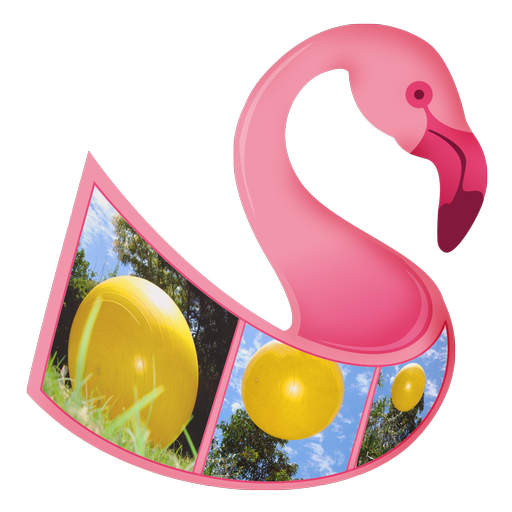 Flamingo 1.5 is now in feature lockdown as we move into final Beta testing. Over the next two weeks we will be polishing up the application, making it ready for general release.
The new Features of Flamingo 1.5 include:
Completely revamped user interface, offering a host of new features
Removal of Projects and Events, replaced with simple ALBUMS view
Implementation of the ALBUMS view, which supports unlimited Groups and Albums, arranged in a treeview.
iPhone4 importing
iPad importing
You can download the new Beta from here:
http://download.shedworx.com/flamingohd/beta/
The new Flamingo includes a migration feature that will migrate your v1.3 library to the new release. You will be asked to do this the first time FlamingoHD v1.5 starts up.