Submitted by justin on Fri, 07/09/2012 - 14:49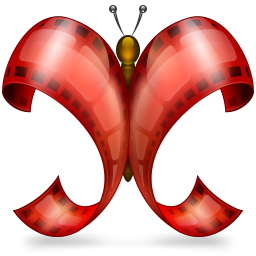 For the past few months we've been hard at work on a great new app - MovieShare!
MovieShare is about to become the easiest and best way to share movies between any iPhone, iPad and Mac.
So what is MovieShare?
MovieShare is a super-easy way to share and play movies on iPhones, iPads and Macs. Its that simple, but that's what makes it so great.
How many times have you hit these problems?
You're away from your 'Home' Mac where you usually sync your iPhone or iPad and you want to get a new movie onto your iPhone.
You're out and you want to move a movie from your iPhone to your iPad.
A friend has a movie that you want on their iPhone.
MovieShare enables a whole world of sharing that just isn't possible using iTunes and the regular Movie syncing approach. We've been using MovieShare for months now at Shedworx and we're sure you'll love it too.
We've created a new Facebook page for MovieShare where we'll be posting updates as we get closer to the launch date.