Submitted by justin on Sun, 27/01/2013 - 23:58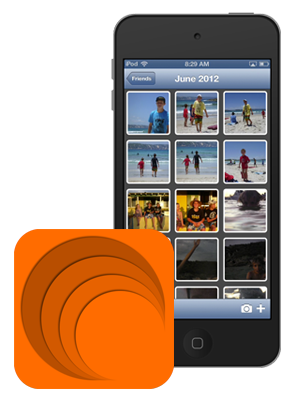 Version 1.0.1 for the iPhone and iPad is now live on the App Store.
This is a follow-up bug fix release where we've fixed a bunch of minor bugs that we encountered when using Loops for ourselves on a extended scale.
No new features in this one, but lots of little improvements that we're sure you will like.