Submitted by justin on Mon, 11/02/2013 - 06:37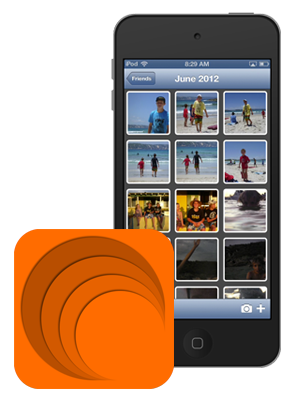 Loops is the fun, safe and easy way to share photos with people you trust, and is available now for the iPhone, iPad and Mac.
Loops for Mac has just been approved by Apple and is now available on the Mac App Store.
Download Loops for iPhone and iPad from the iTunes App Store and download Loops for Mac from the Mac App Store. The best bit - they're all FREE!
Loops for the iPhone and iPad has been out for a couple of weeks already, and Loops for Mac really completes the Loops experience. Use Loops for Mac to import other photos into your Loop and easily do bulk exports of Loops photos.
We hope you enjoy Loops!