Submitted by justin on Tue, 14/08/2012 - 08:30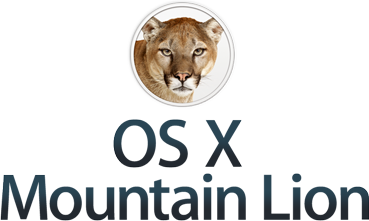 Mountain Lion support for Shedworx apps!
Today we finished our application updates for Mountain Lion support.
Now, everything except HD Quick Look has been updated to support Mountain Lion.
This means that all the Shedworx apps that you download from shedworx.com (not the App Store) now include the Developer signing that is required for an app to run under Mountain Lion.
All the apps have also been submitted to Apple for updating on the Mac App Store, so that will happen when it happens. There seems to be a big backlog with the App Store review process at the moment, probably due to all the apps being updated for Mountain Lion.
HD Quick Look
HD Quick Look is a still under development while we decide whether or we can update it to work under Mountain Lion.
We will put out a separate post with details of where we end up with this.