Submitted by justin on Fri, 13/08/2010 - 23:22
FlamingoHD 1.5 is coming!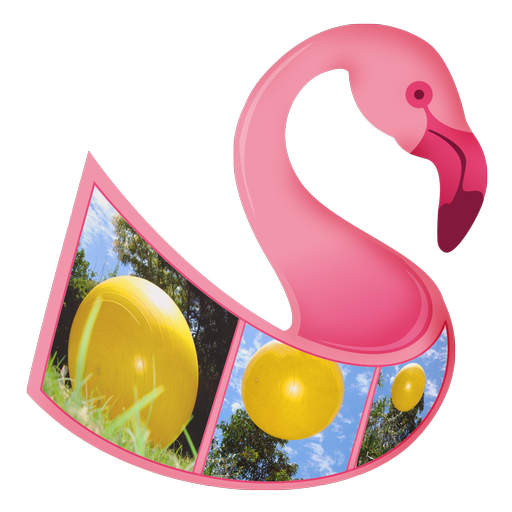 After months of toil and over a year of planning, FlamingoHD version 1.5 is nearly done!
FlamingoHD 1.5 is a major redevelopment of Flamingo to make a whole lot faster and easier to use. Our first goal was to make Flamingo a lot faster with both large and small libraries. We have achieved this by completely redeveloping the content viewing area.
Our second major change was to move to a Folders and Albums approach with user-defined sorting of Albums, Folders and Content. This was the most requested feature for Flamingo, so we've got that all done for version 1.5.
Flamingo 1.5 now forms the basis for the next 12 months of development on Flamingo. By using our own custom-built viewing area we can now implement almost any feature in the content viewing and management area.
New viewing area
The viewing area on Flamingo has been completely redeveloped. We now have a multi-album view where you can scroll down through many albums, rather than just viewing one album at a time.
The new view has been optimised to run quickly on very large libraries and will not slow down as your library size grows.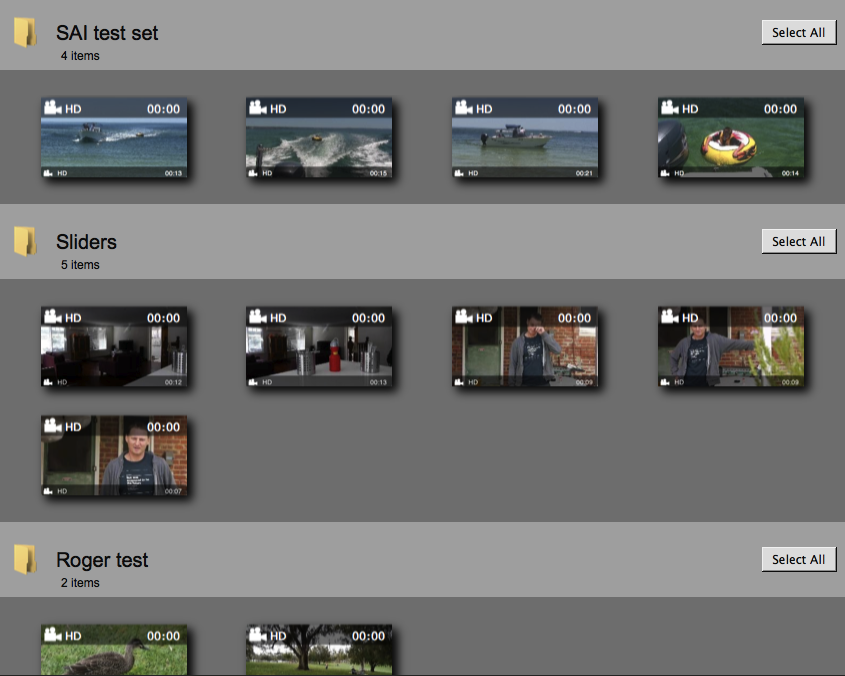 Folders and Albums
We have dropped the Events and Projects idea from the old Flamingo and gone to Folders and Albums. You can now have whatever Folder structure you like and content will appear in an Album.
Many Flamingo users have requested this since Flamingo was first released in 2009. The new Folder/Album approach allows for much greater flexibility when organising your content.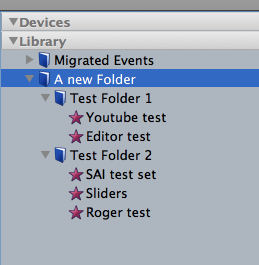 What's Next?
We have a lot of major work in the pipeline for Flamingo, but our future plans are just that - plans. Not all of what we mention next will make it to a release.
The main focus once Flamingo 1.5 is done will be enhanced metadata support and tagging. We plan to pull all metadata (e.g. EXIF, IPTC) from imported photos and store that in the Flamingo database. We will also implement a tagging function to support easy and effective management of a tag library and subsequent tagging of content.
Finally, we have an iPad version of Flamingo in early Beta testing. The iPad application already supports Folder and Album management, Metadata, Tagging and Content updating. By the end of the year we plan to release the iPad Flamingo app along with cloud-based data sync of the Flamingo library between your iPad and desktop/laptop installation of Flamingo.
Thats everything we can share about Flamingo right now. We're sure that the new features of Flamingo will help many people stuck with the shortcomings of iPhoto and iMovie when it comes to managing your precious digital content.
One last thing - Flamingo 1.5 will be a free upgrade :)