Submitted by justin on Tue, 02/11/2010 - 04:38
FlamingoHD 1.5 Out Now!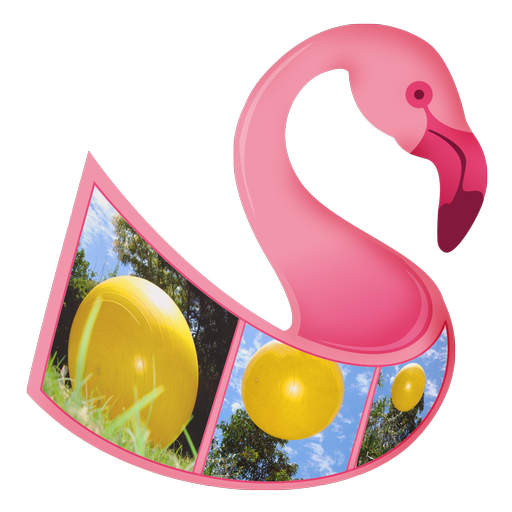 Flamingo 1.5 is now released! Please download it from the main FlamingoHD product page, or by clicking here.
The new Features of Flamingo 1.5 include:
Completely revamped user interface, offering a host of new features
Removal of Projects and Events, replaced with simple ALBUMS view
Implementation of the ALBUMS view, which supports unlimited Groups and Albums, arranged in a treeview.
A new asset browser, giving you a convenient way to review all photos and movies in higher detail.
Photo and movie importing from all camera types, not just AVCHD cameras
iPhone4 and iPad importing
The new Flamingo includes a migration feature that will migrate your v1.3 library to the new release. You will be asked to do this the first time FlamingoHD v1.5 starts up.