Submitted by justin on Sun, 05/12/2010 - 13:48
FlamingoHD 1.6 released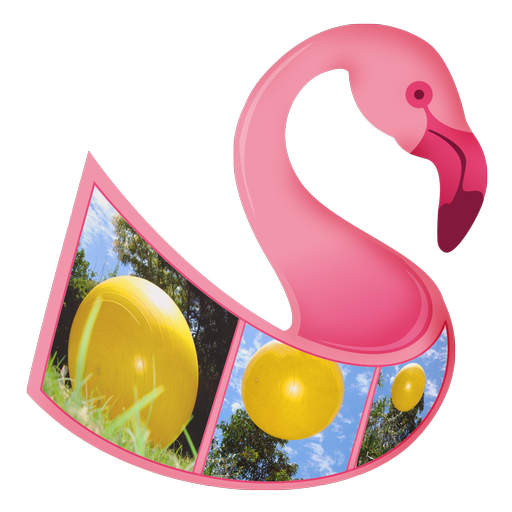 Flamingo 1.6 is now released! Please download it from the main FlamingoHD product page, or by clicking here.
The new Features of Flamingo 1.6 include:
Keywords - a brand new treeview area has been added for you to manage your Keywords and assign them to Assets
3D - we now support the import and display of 3D footage from the new Panasonic HDC-SDT750 3D camera
Numerous bug fixes
This is the last release of FlamingoHD. In the new year FlamingoHD will be renamed to Cosmos and will contain CloudSync - the ability to manage your library on an iPad and iPhone!
CloudSync is a huge update from our perspective so we hope you will find it as useful and fun to use as we do. Yes, this will be a free upgrade. CloudSync will be free to begin with but will eventually attract a yearly fee. The universal iPad/iPhone app will be free.
We will post a detailed update on Cosmos and CloudSync prior to Christmas.