Submitted by justin on Fri, 24/12/2010 - 08:30
Introducing Cosmos!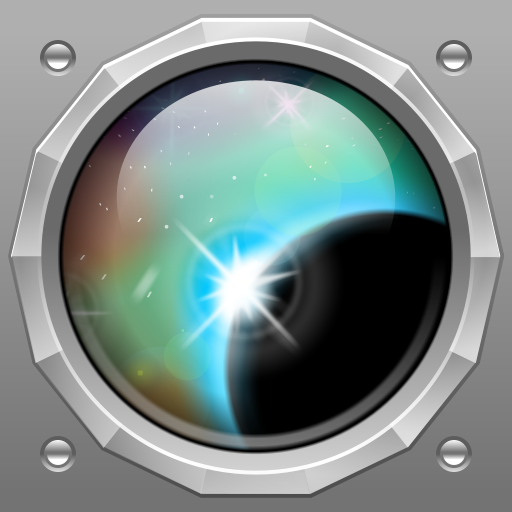 In January 2011 we will be renaming FlamingoHD to Cosmos. Why are we doing this? Well, Flamingo was always an interim name that we intended to replace once the application was complete. We expect to complete Flamingo (now Cosmos) during 2011, so its time for a serious name.
Cosmos - "the world or universe regarded as an orderly, harmonious system"
Cosmos, like Flamingo before it, will continue to help you organise and manage you photos and movies. Cosmos provides an ordered view into an otherwise chaotic media library.
CloudSync
The first major step forward for Cosmos is the introduction of CloudSync. CloudSync will allow you to sync your Cosmos Library to the cloud then manage it on another Mac, iPad, iPhone or iPod Touch. The cloud will contain your library data and previews but not the full sized Assets. We will be looking at cloud-based Asset storage in the new year, along with Cloud Backup.
CloudSync will make it easier than ever to keep your Library organised. We all know how hard it is to get motiviated to spend hours organising, tagging and updating your Library so that you can find things when you need them. The Cosmos iPad and iPhone apps make it possible to update your Library on the go, with the changes you make being synced up to the cloud whenever you have an Internet connection.
Cosmos for iPad, iPhone and iPod Touch
The new Cosmos for iOS application will be available in January 2011. We have developed a Universal application which means that you download it once then you can run it on any iOS device.
We have chosen to go with iOS version 4.2 and greater so that we can make use of the new Multitasking features and making the sync process more simple and reliable.
And the best bit - the iOS application will be free!
Pricing
We will be offering free CloudSyc trials in January 2011. Following the trial period we will be offering competitively priced yearly CloudSync subscriptions.