Submitted by justin on Thu, 17/03/2011 - 08:07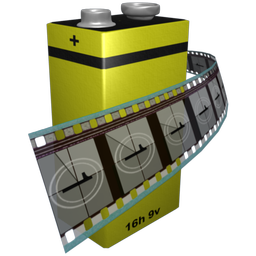 VoltaicHD Version 3.0 out now
VoltaicHD 3.0 has now been released on shedworx.com and via auto-update for current users. This is a free upgrade.
UPDATE: VoltaicHD 3.0 is a free upgrade for Version 2 users only. Version 1 users are entitled to a 50% discount when upgrading to Version 3.
Version 1 users can upgrade here:
http://store.shedworx.com/store/purchase.do?offer_id=105
If you haven't got it already, please download from here.
This version includes a number of minor bug fixes, some improvements to the AppleScript API and a number of stability improvements.
As per a previous post on the Shedworx blog, we are dropping OSX 10.4 support from our products in this round of updates. We have also retired VoltaicHD version 1 from support.