Submitted by justin on Tue, 10/05/2011 - 10:16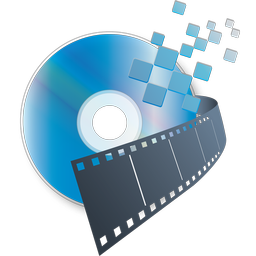 RevolverHD 2.1 is out now. This is a free upgrade!
RevolverHD 2.1 is a big upgrade and includes the following new features
QuickTime to AVCHD conversion - in a major step forward, Revolver now let's you take a Full HD QuickTime export from iMovie or Final Cut and create a Full HD AVCHD movie that will play on almost any HDTV directly. Playing HD movies back on your HDTV is not well supported by Apple, so Revolver fills this gap.
TV Exports - Revolver can now take AVCHD video clips and package them up to play back directly on most new HDTVs.
3D - we have updated Revolver to support editing and playback of Panasonic 3D footage. Using Revolver you can load up 3D clips from a Panasonic 3D video camera, trim clips as required, then create a TV Export that will play back on your Panasonic 3D TV. This is a first for the Mac!
This update includes an update to the user interface to make Revolver a lot easier to use and master.
In-depth technical HOWTO articles will be coming out over the next couple of weeks to help you take advantage of these new features.
In the meantime - download RevolverHD now! It's free for existing users and if you haven't tried Revolver before, now is the time to try! A free demo is available.