Submitted by justin on Fri, 22/11/2013 - 15:07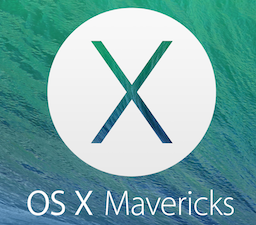 Smart Converter and Smart Converter Pro are now updated for Mavericks and available from the Mac App Store and Shedworx.com.
Smart Converter Pro was misbehaving a little under OS X 10.9, mainly with Folder Monitoring being unreliable.
We've now re-built both apps for Mavericks and everything is now back running nicely!
OS X Support
Smart Converter continues to work for OS X 10.6 (64 bit) all the way through to OS X 10.9.
Coming next...
We're working on updates to the full Shedworx product line now. This includes Sandboxing some of the older HD video apps, so will take a little while!