Submitted by justin on Wed, 17/07/2013 - 19:08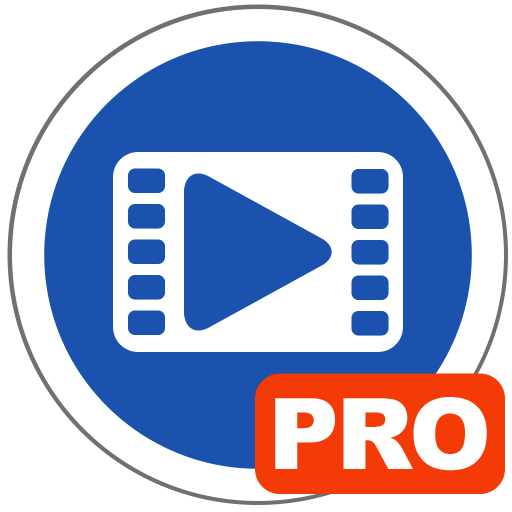 Smart Converter Pro 2 is now live on the Mac App Store and Shedworx.com!
A Big Launch...
We had a big launch last weekend which saw Smart Converter Pro 2 rocket to number 20 on the overall top grossing list on the Mac App Store in the US, beating out top performers such as iMovie, Evernote and Coda, just to name a few.
Smart Converter Pro 2 now includes all the important features that have been asked for over the past two years by our fantastic customers.
We took our time in deciding which features to add and how to add them so that Smart Converter Pro would retain its superb ease of use, while giving you access to these highly sought-after features.
Wherever possible we've made the new features "just work" so that you don't have to think about it.
Movie and TV Show info
A great example is the Movie and TV Show information. We now look these up automatically and update the video files on the fly so that by the time they arrive in iTunes, they are fully updated with metadata and artwork!
Subtitles and Multiple Audio Tracks
The same goes with audio tracks and subtitles. If you do nothing, these now all come though to the converted video. If you need to change what is going thorough, you can easily remove unnecessary audio tracks and subtitles, and even look up subtitles in any language from online subtitle services, all from within Smart Converter Pro 2.
Folder Monitoring
The last big thing in Smart Converter Pro 2 is folder monitoring. This allows you to tell Smart Converter Pro 2 to monitor any number of folders, and tell it what to do with videos that it finds in each folder. For each folder you can decide what type of conversion is to take place and where to put the converted video.
Smart Converter Pro 2 also includes auto-updating on the Shedworx version so that you will always be up to date.
The combination of these new features makes Smart Converter Pro 2 the killer app for video converting on the Mac. We created the video converter that we always wanted and now we can't live without it.
Get Smart Converter Pro 2 today from the Mac App Store or direct from us at Shedworx.com.
We're sure you'll love it too.