Submitted by justin on Fri, 19/10/2012 - 10:20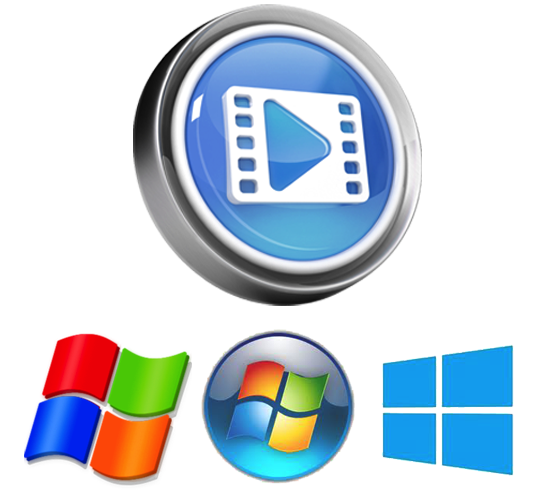 Smart Converter is now available for Windows!
Download the new Windows version here.
We've been working on the Windows version of Smart Converter since the start of 2012, and after an extended Beta testing phase, it's ready to go!
Smart Converter for Windows works perfectly on Windows XP, Windows 7 and Windows 8.
We've also been going through the new Windows Store certification process and just yesterday, Smart Converter was listed on the Windows Store, ready for the Windows 8 launch on Friday 26 October.
Smart Converter for Windows includes all the smarts from Smart Converter for Mac, which has been holding down the number one video converter spot on the Mac App Store for over a year now.
Windows 8 looks like a great new operating system for the PC. We've found it to be reliable and easy to use throughout our development and testing this year.
We hope you enjoy using Smart Converter for Windows.