Submitted by justin on Wed, 01/07/2009 - 10:20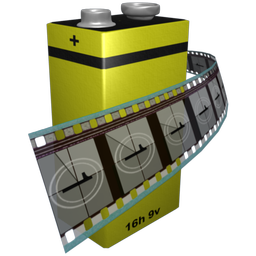 We are in the planning stages for a big update to VoltaicHD for Mac and PC.
We have had a lot of feature requests from users over the last 12 months and now we're going to add many of them in.
If you have ideas or features that you would like to see added to VoltaicHD, please let us know.
You can get in touch by:
Thanks!
Justin